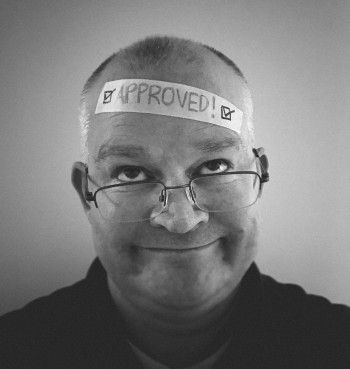 It started when I was 13 with a fascination with how music was made. Instead of spending money on what teenagers typically did I bought tape decks, microphones, cheap mixers and whatever else I could find and recorded material. I came up with the name "Special Effection" way back then to label my work with something besides my name. The label stuck. 
When I entered college I found opportunities in local recording studios where I began as an intern and was eventually hired as an assistant audio engineer. I realized quickly that I didn't want to work in this field to record others. I wanted to develop my own inner desire to be creative. I wrote and produced 4 albums of original music between 1994-1998-however, the timing wasn't right. 
For about the next 20 years I moved on to other creative endeavors but I never stopped creating music.
In 2015 I recognized that the music industry had changed. A musician no longer needs to be "discovered" by a record label. Technology allows musicians with passion, hard work, and talent to build an audience under their own power. In 2016 I decided to dive back in to this world and continue developing what I love to do. My first EP from that year is appropriately titled "Last Chance". I've released additional projects but felt something was missing- it was then that I decided to add my voice to my work...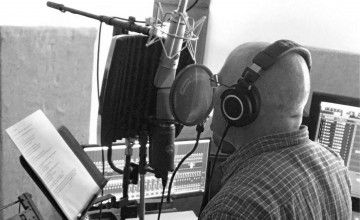 I'm excited to see where this new journey will take me! Thank you to all who are supporting me and will be moving forward!
TC